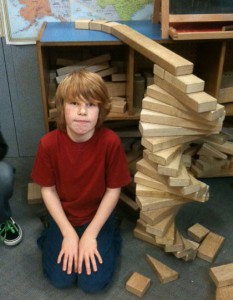 Our special relationship with West Woodland School allows us to build a cohesive structure for school age children at Kids Inc. Kids Inc is a part of the Seattle School District Alignment Program and our teachers provide programming that is engaging and interesting but it also includes key educational points that supports children's learning.
We will begin accepting kindergarten registration for the 2017/2018 school year wait list on April 3, 2017.  Please come in person to fill out the registration form.  We are open 7:00 AM-6:00 PM.
Morning Program (7:00 AM – 7:55 AM)
nutritious snack
a physical activity
and an art activity
We send children to school either by a school bus or they are released to their classrooms at West Woodland.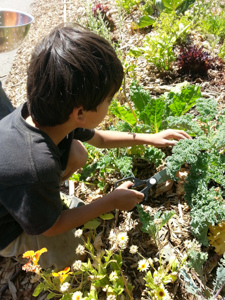 After School Program (2:05 PM – 6:00 PM)
Grizzlies (K-2nd Grade) based in main room of Kids Inc.
Kingsnakes (3-5th grade) based in West Woodland Cafeteria
Daily:
Outdoors immediately after school, which includes group games or individual play.
A snack is provided.
Imaginative play, games, computers and an extensive array of various building materials are always available to students.
Teacher monitored study hall (children may choose to participate in study hall, or their parents may choose to enroll them)
Clubs -based on students interests, averaging of 2 clubs per day. Club themes include: cooking, science activities, arts and crafts, community service, music, drama, and technology.